Webinar: Catching Up with DOJ Compliance Program Guidance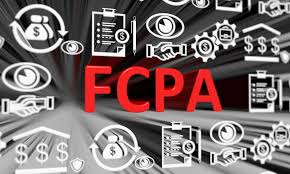 Catching Up with DOJ Compliance Program Guidance
Tuesday, July 14, 2020, 12 Noon EST
The Justice Department has issued two sets of important revisions to its compliance program guidance.
First, on July 1, 2020, DOJ announced revisions to its 2019 Evaluation of Corporate Compliance Program Guidance.
Second, on July 3, 2020, DOJ and the SEC released a Second Edition of its FCPA Guidance. Both revisions contain important compliance requirements and innovations that are important for every company to review and implement.
In this webinar, Michael Volkov reviews and discusses these important changes and provides practical guidance on how to address these new important sources of compliance guidance.